PumpServ goes to Lord's
Tue 30 Jul 2019
What do you do on the hottest day on record? Watch England get thrashed by Ireland at Lord's maybe.
A fantastic full day of food and entertainment was had on the 24th July by the guests and lucky winner of our Cricket draw for a day at Lords Cricket ground watching the England World Cup Squad shame themselves against Ireland on the first day of a four day test.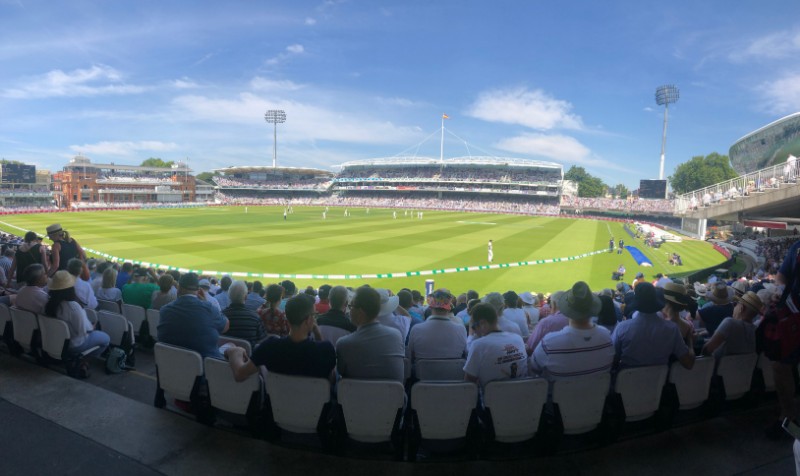 Martin Taylor - PumpServ Managing Director who hosted the day with Key Account Business Development Manager Junior Morrison, said "The feedback from our guests was extremely positive, while only a couple of the guests fully understood the complexities or rules of the game, everyone really got involved in the atmosphere and sense of occasion and had a great day. The venue, food, drink and mix of people combined with the best of our glorious British weather (at 30 plus degrees) made it a great social and networking event, we'll definitely be doing this again"